See on Scoop.it – Geography Education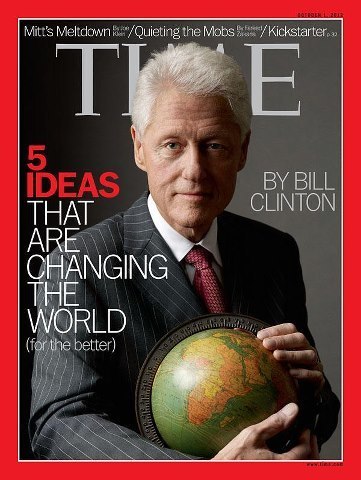 From technology to equality, five ways the world is getting better all the time…
This article by former President of the United States, Bill Clinton, outlines numerous ways that globalization can improve world, especially in developing regions. He uses examples from around the world and includes numerous geographic themes.
Technology-Phones mean freedom
Health-Healthy communities prosper
Economy-Green energy equals good business
Equality-Women rule
Justice-The fight for the future is now
Tags: technology, medical, economic, gender, class, globalization, development, worldwide.
See on www.time.com