See on Scoop.it – SOCIAL MEDIA, what we think about!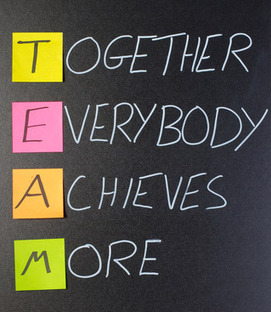 Did you know there is a lot of work that has to happen before one begins creating a content marketing strategy? There is and I am going to give you some strategies that will help you begin and also explain some important "non-negotiables", as I call them.
First, Create a Team
Your business will need at the least a team of two people. This is especially true when your are writing/rewriting the content for the main pages of a website. They need to work together to create the content you need. There should be brainstorming and as they say, two brains are better than one. Seriously, this task is a two person job at a minimum.
There is Work to Be Done Before Your Team Begins:
There are no short cuts for effective and organized content marketing. The non-negotiables below have to be completed before writing begins. They apply to the writing of main content pages of a website and all other forms of content marketing.
Read more: http://bit.ly/M0gEc7
See on www.searchenginejournal.com