See on Scoop.it – creatività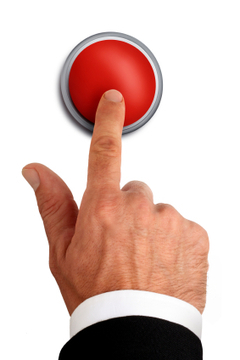 It used to be that it was just us writer people that were responsible for publishing blog posts. But, my, how times have changed. As business owners, marketers, and social media mavens, we're all responsible for publishing content on a regular basis. We publish posts to our own blogs to build our authority and search engine happiness, and we publish guest posts on other blogs to increase your readership and gain new eyes. With all the time we now devote to writing great content, we want to make sure we're getting the most out of it that we can. And that means taking the time to optimize your content before you ever hit the publish button. Because search engine optimization always works better when it's a priority, not an afterthought.
Before you hit publish on that post, make sure you're hitting seven important points. They may just make all the difference.
Read more: http://bit.ly/KMIeVT
See on outspokenmedia.com