See on Scoop.it – creatività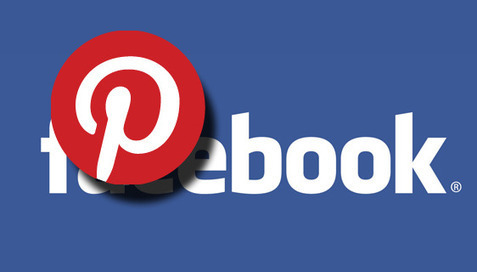 Pinterest has been grabbing the headlines recently as its network approaches 20 million users per month.
In March compete.com reported that Pinterest had received 18 million unique visitors with AppData reporting that the visual social network had received a record 4.4 million daily active users on March 18.
There are reports that Pinterest's growth is slowing but just like Twitter and Facebook reports of its demise maybe slightly premature.
The Power of "Low Friction" Photo Sharing
Pinterest's value to marketers is that it provides an easy to use platform for "pinning" images, photos and videos to your Pinterest account while also posting and sharing to your networks to Facebook and Twitter in the same process.
Pinterest reduces the effort and friction to share images on the social web which crowd sources your marketing and the spreading of your brand images.
Read more: http://bit.ly/Kqlbn9
See on www.jeffbullas.com