See on Scoop.it – creatività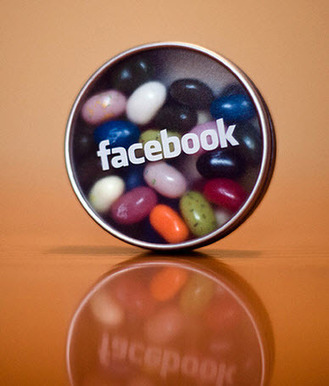 Generally people don't like change!
The majority of us like routine and familiarity. Mess with someone's habitual routine and watch them start to sweat, stress and squirm.
They also say that a change is as good as a holiday but is all change good?
Facebook's new timeline is now live on both the personal profiles and pages and it has taken the known and familiar and replaced it with a very new design.
Steve Jobs said in an interview with Wired magazine in 1997 "People think that design is how it looks, but it goes much deeper than that, it is actually how it works"
So does the new Facebook timeline design "work"?
The impact for business is that it needs to evaluate the implications of these changes to ensure that they maintain their engagement and utilise the stronger visual format that the brand "pages" now have.
So the changes are in place and the dust has settled, what are the implications for the managers, administrators and users of the "new"Facebook timeline "page".
Read more: http://bit.ly/IHzypE
See on www.jeffbullas.com